Approved Inspectors
Residential Commercial institutions HOTELS Restaurants
A contemporary townhouse? A luxury hotel? The next Shard? Whatever you're building, and whoever it's for, it's never just bricks and mortar

...
...Likewise, building control is never just about compliance, in our eyes...
We know how creativity and craftsmanship work. We started out by getting our boots dirty on building sites, working side-by-side with architects. We enjoy a bold silhouette or a sensitive restoration as much as an exciting paper on the latest fire engineering solution.
Here at The Building Inspectors, we have the skills, knowledge, insight and personality to help make your project a success. We tick all the boxes for high-quality, competitive building control services: we're licensed by the Construction Industry Council, operate to ISO 9001:2008 and our surveyors are members of the Royal Institute of Chartered Surveyors (RICS) and Chartered Engineers. But in addition to this we'll combine our up-to-the-minute advice with a keen commercial awareness and an appreciative grasp of your intentions and ambitions.
Drop us a line if you'd like to run something by us or simply would like to know more about our approach. We'd love to hear from you.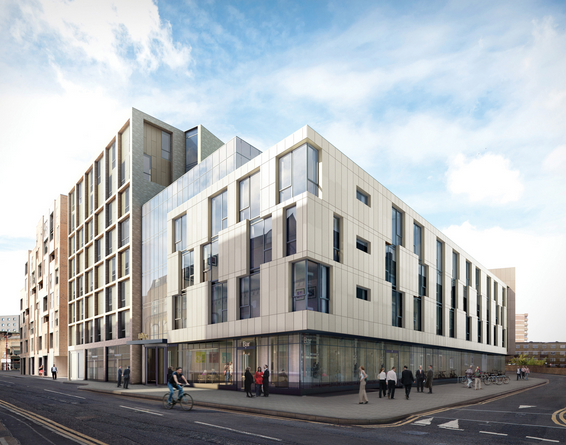 RESTAURANTS AND COMMERCIAL
The Ivy Restaurant
Balthazar
Le Gavroche
The Ritz Kitchen
The Ivy Market Grill
Q Grill
The Fish and Chip Shop
34
Bocconcino London
Rextail
Offices
Shop fitouts
HOTELS
The Hilton Bankside
Zetter Townhouse Marylebone
Paddington Court Hotel
Holiday Inn Oxford Circus
Hyde Park Premier
Piccadilly Hotel
INSTITUTIONS
Sussex Police Authority
NHS Trust
UAL London Art Colleges
RESIDENTIAL
In addition to our commercial experience, we work with a number of high profile private residential clients on complex developments. Our involvement starts at the planning stage; guiding architects, designers and project managers through the design phase to ensure that 'compliance' never compromises style and creativity.
CONTACT US
Telephone 020 3432 2229 or email info@thebuildinginspectors.co.uk
106 Great Portland Street London W1W 6PF